The Hunt for the Golden Ticket
Just a few words on the Treasure Hunt and where we got to.
As nobody has found the Golden Ticket as of March, and now we are fully in lock down as a result of the Corona Virus for several months, it makes sense to give the answer away and raffle the prize, the Golden Teapot, to April's Peak District Design's customers and put a little bit more joy back out there.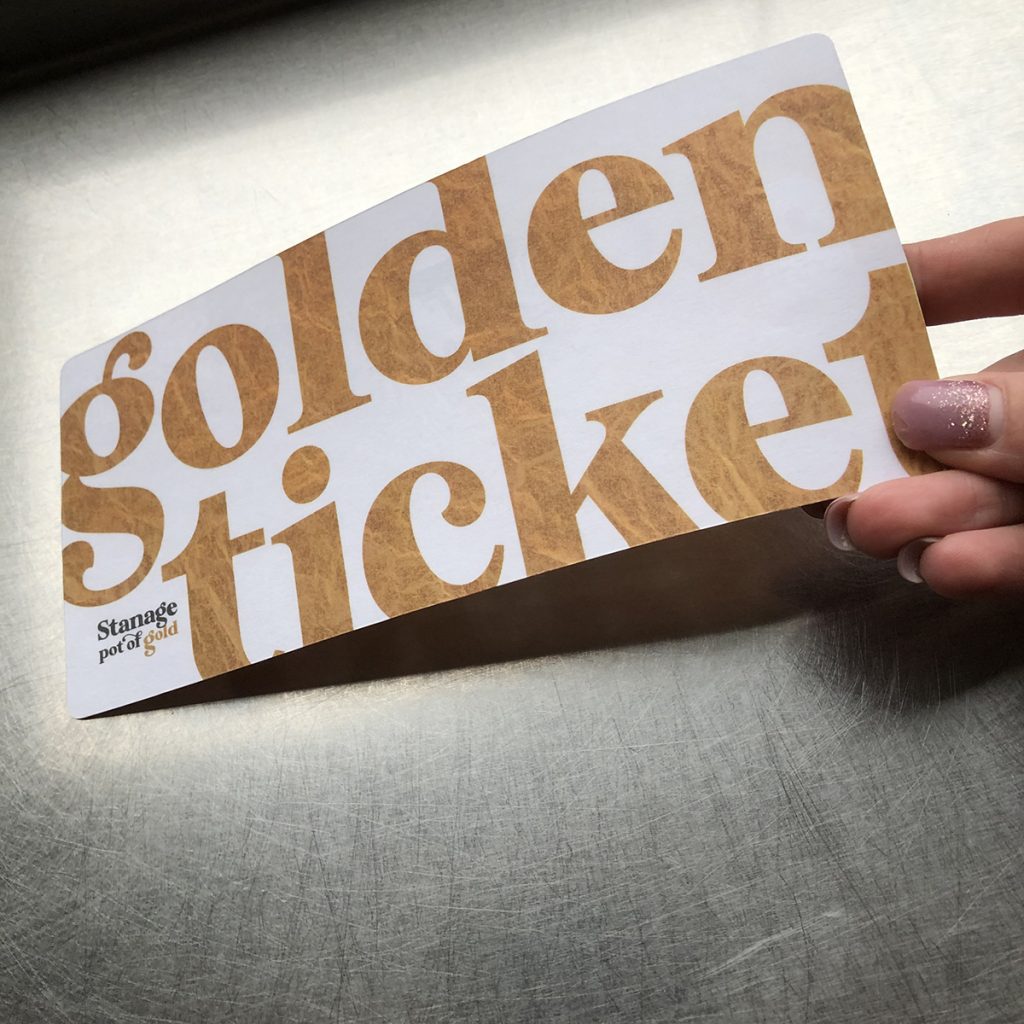 What was the answer?
Nobody cracked the clues and in all fairness there wasn't that much time from gaining all the clue words and partly because I didn't make it too easy.
The solution lay in the sequence:
this – peak – district – treasure – will – remain – snuggled – concealed – until – the teashop's – final – servings – of the day – spout – great british – revitalisation – and the – golden ticket – reveals itself – from the kitchen – apron – hanging – outside – the – xxxxxxx café.
and that three of the words were hidden in stars on the daily clues graphics.
The three 'Star' words were…  'Snuggled.Spout.Apron' which are actually the 'What3Words' Grid reference for the Penny Pot Café in Edale.
(https://what3words.com is, as I am sure, many of you know now, a wonderful new navigation system that has mapped the whole world as a series of 3m squares and given them all a unique 3 word title).
The Golden Ticket, thanks to Chris, the new and very kind proprietor at the Penny Pot Café in Edale was to be found in a Peak District Design Apron Pocket hanging in his Café.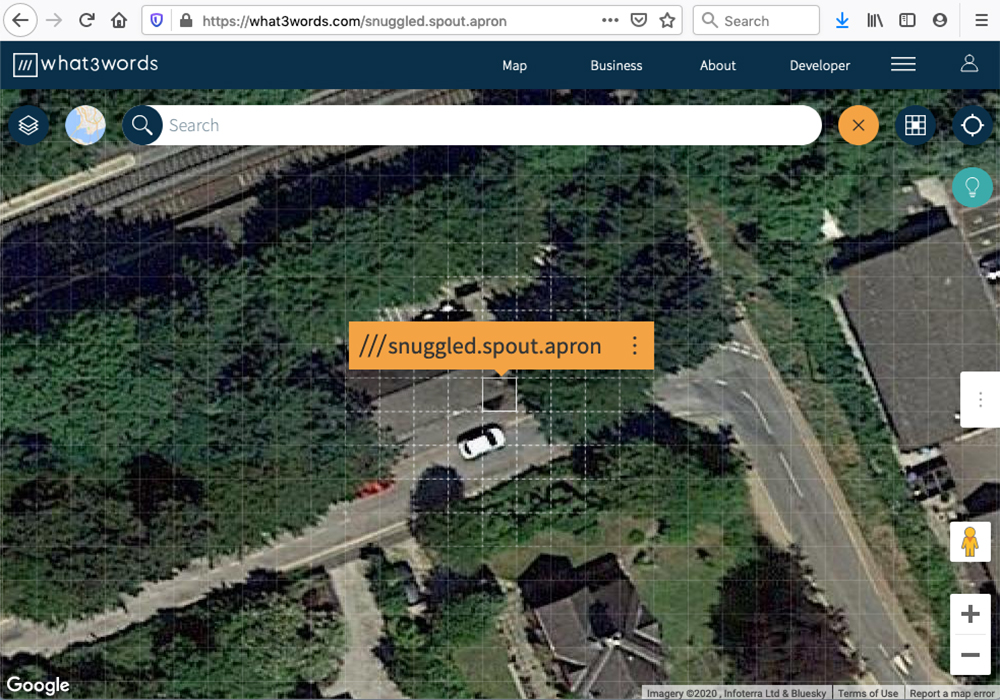 and now… TaDa!… The Golden Raffle
Anybody who makes an online purchase will automatically be entered into the Raffle and the Prize draw will be made on the first day of May 2020.
I'll make sure the winner gets the prize and will publish the winner shortly afterwards.
Quiz prizes and thank you
Everyone who completed the quiz will, as promised, receive a small print with all the questions and answers from around the Peak District villages and destinations. Designed in the 'Beauty Spot' style I hope you enjoy the prints.
The print is built up from all the 25 clue cards comprising 4 squares and also included in the artwork are all the clue words and the three super clue stars.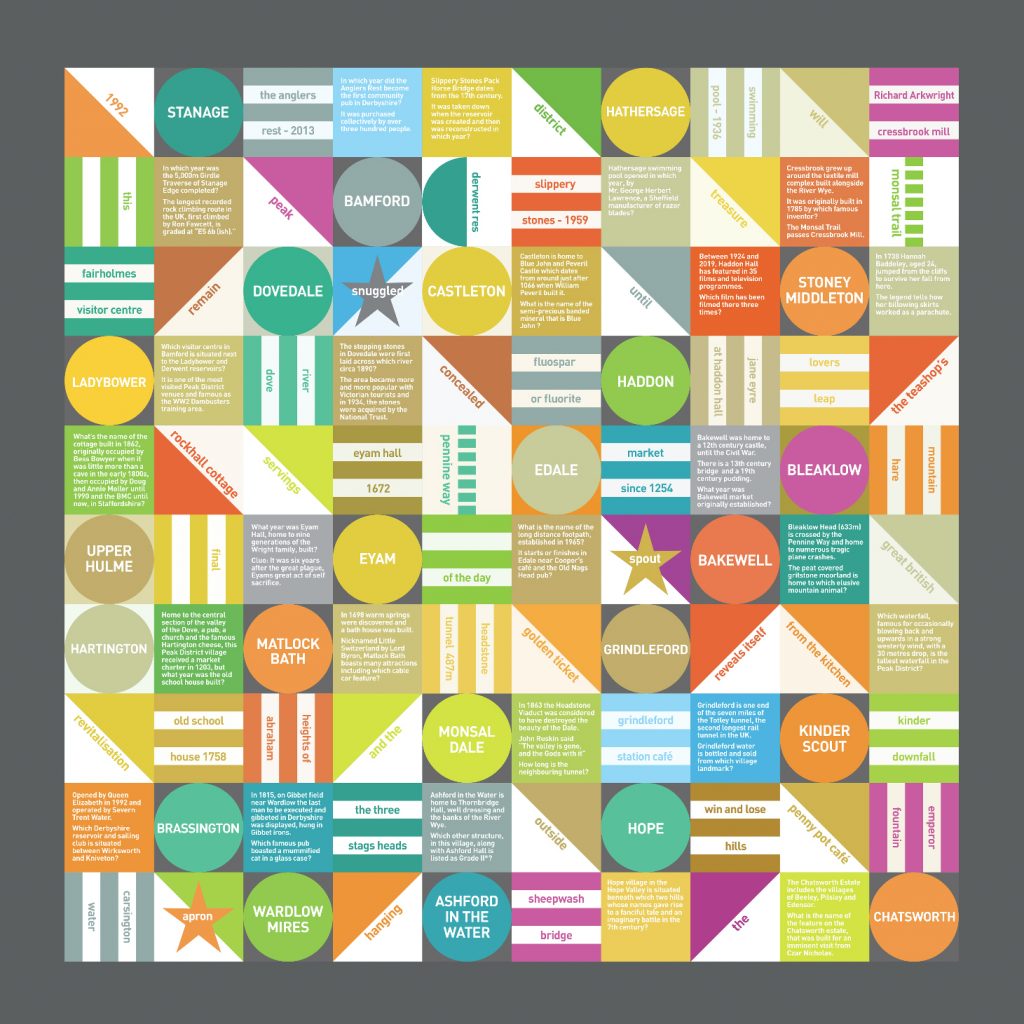 The prints are also available to purchase.
They come as a 23cm square print as normal, and as a 50cm sq print if you would like to buy one from the website.
I hope the slightly strange ending to the Treasure Hunt didn't detract from the entertainment and thank you.
Si
:  )
Social Media links
facebook/peakdistrictdesign
instagram/sihomfray
instagram/peak_district_design