Everything Peak District Design is made with a love for the Peak Park.
Our products and designs are inspired by a lifetime spent exploring the Peak Park, all the time, realising how important outdoor spaces are for balanced wellbeing.
They are a celebration of the flora & fauna, the moorland, the crags and the wild open landscapes that all make this National Park a unique treasure and one of the world's greatest natural playgrounds.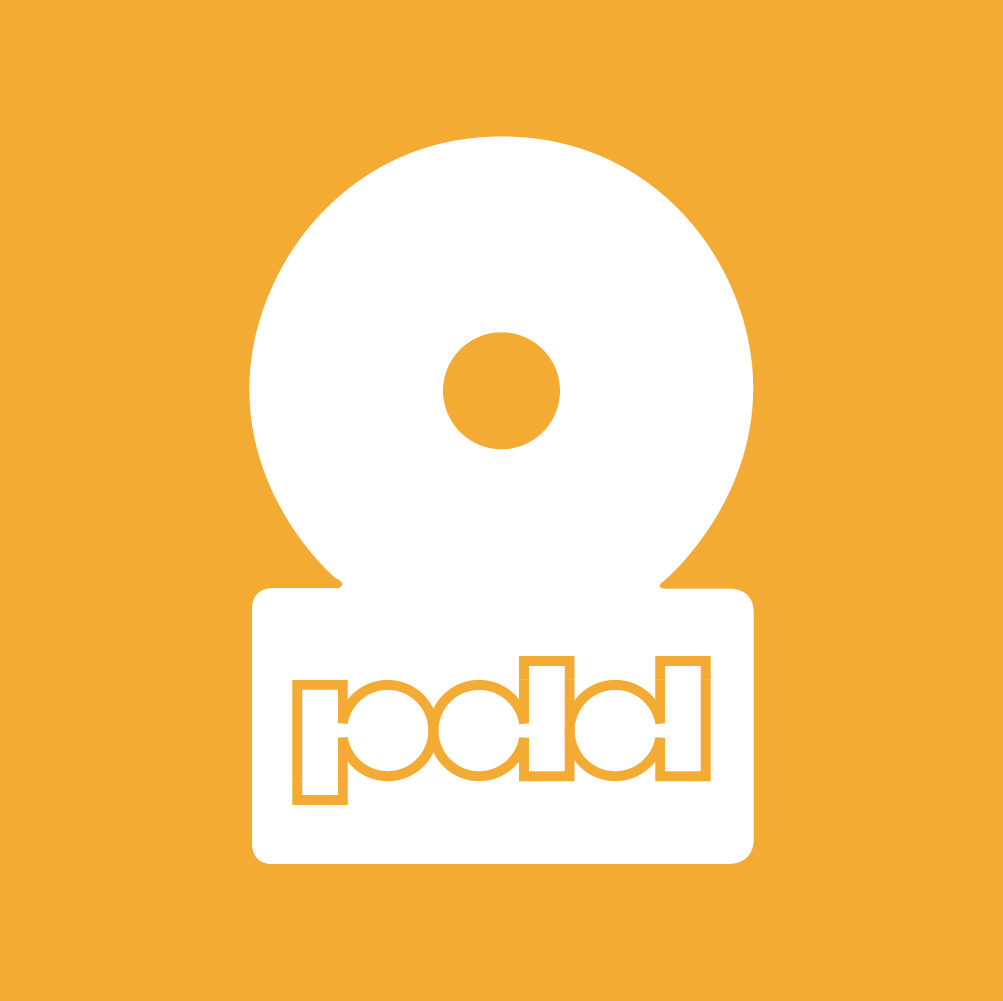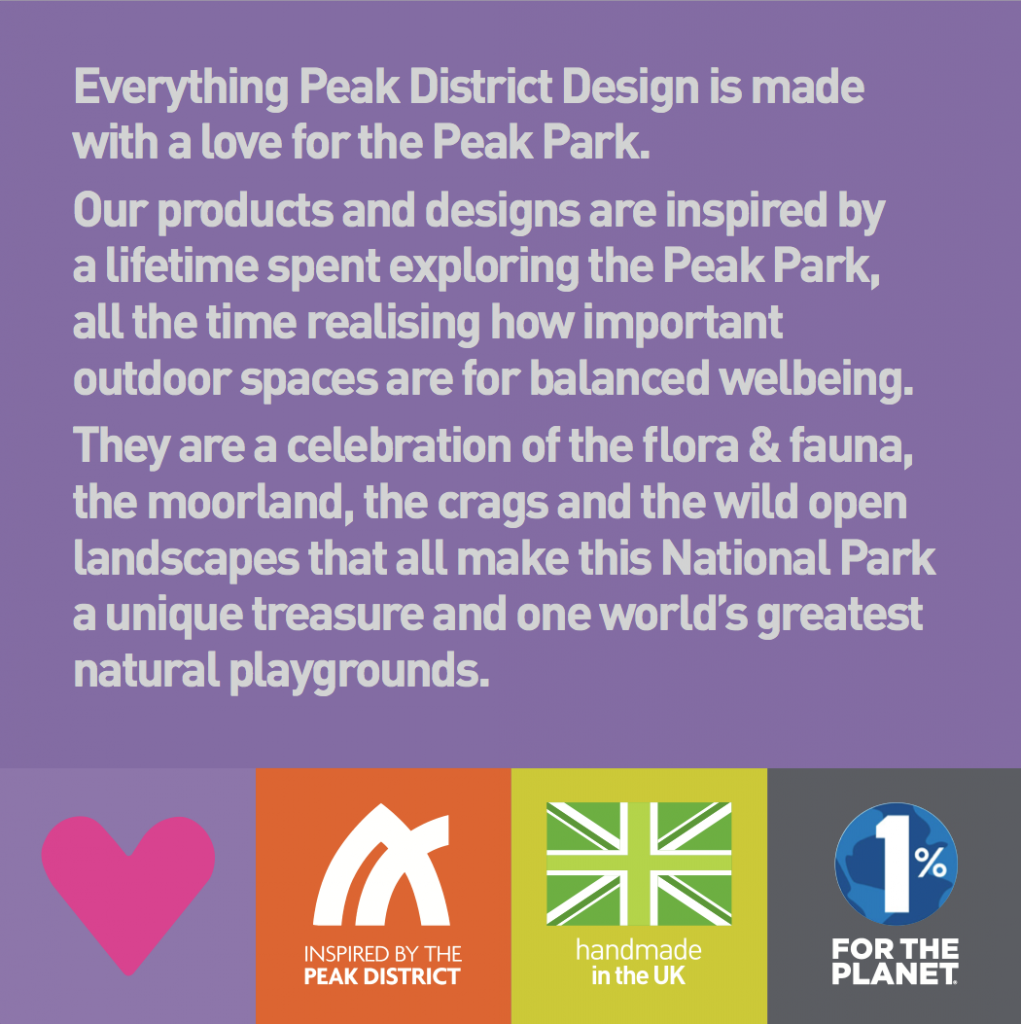 A local venture, with a national ambition and a global responsibility.
As a member of Inspired by the Peak District, I shall be flying the flag for fellow local businesses,
I shall be commited to using British suppliers and manufacturers to deliver this product and as soon as we start making some money I shall put money back into the much loved, and still not as well known as it should be, 1% for the Planet – Patagonia's Yvon Chouinard's baby.
The drive behind Peak District Design, and the personal motivation as a designer maker, is to explore new ways of looking at one of the country's greatest outdoor assets – the Peak District National Park. Then from the more exciting visual ideas produce art, clothing, giftware and household products that can be treasured, worn and shared in the home. Strong designs on products that will look great and last.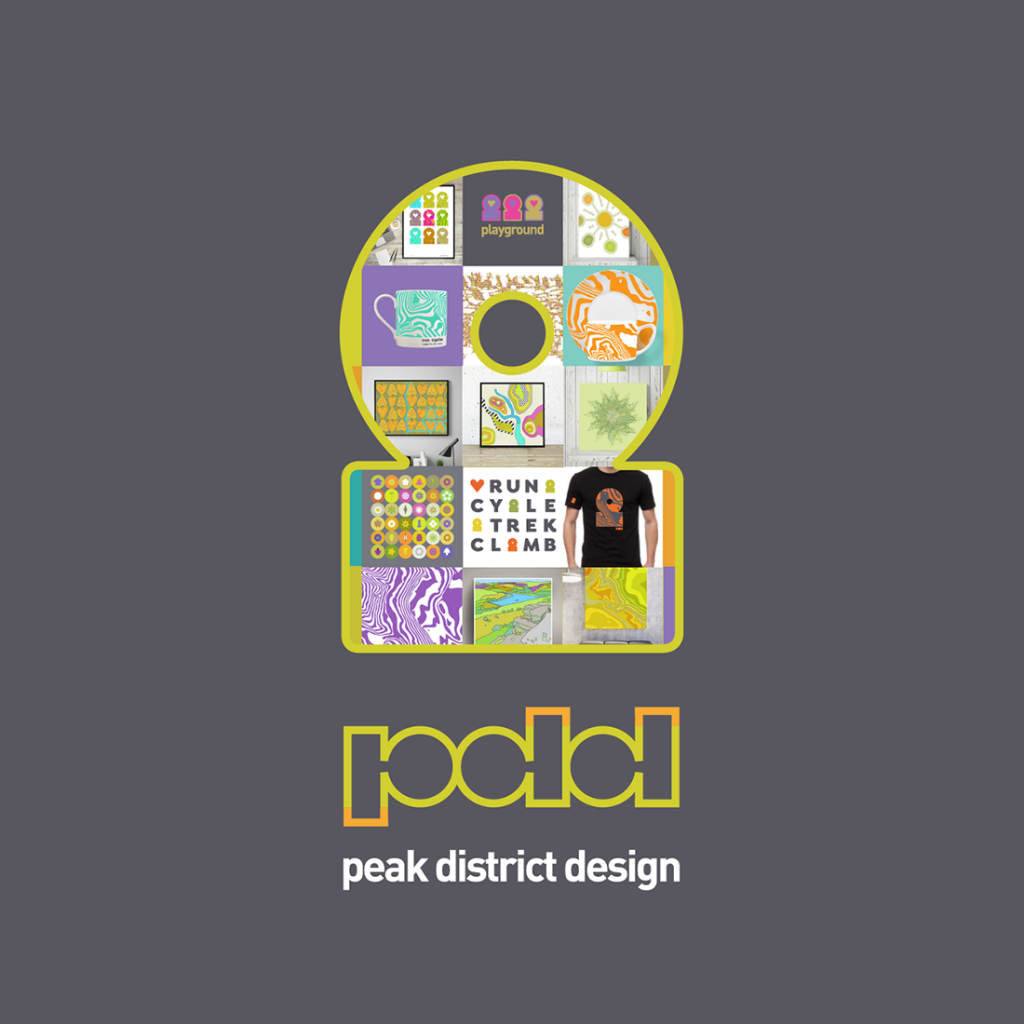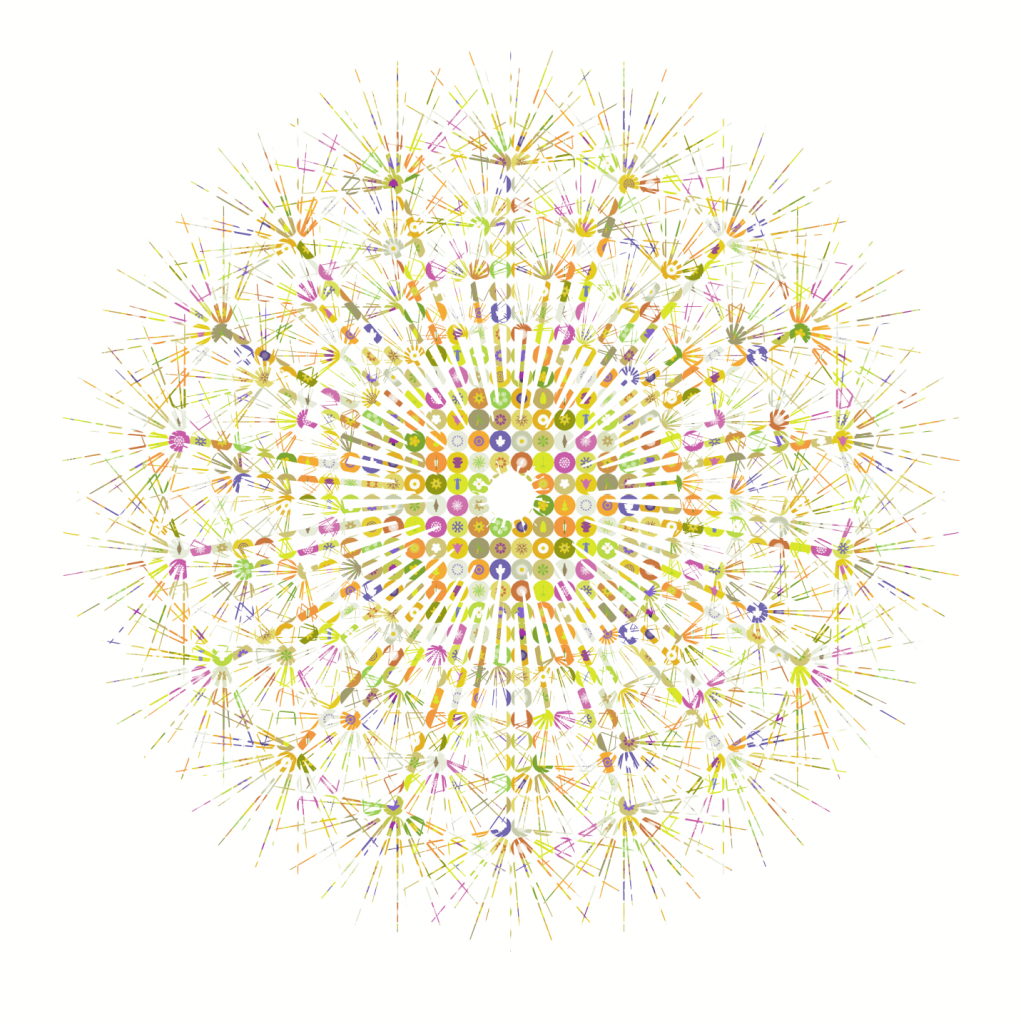 The product designs are inspired by everything Peak District. The work is drawn from a lifetime of living in, and a great personal love for, all the Park villages, the wild cragginess, the moorland, the natural beauty and the great open spaces.
The diverse idyll of the Peak has been over the last 30 plus years a place to exercise, a place to share, a place to breathe, a place to work and a place to rest. I hope you enjoy some of the work.
Si Homfray