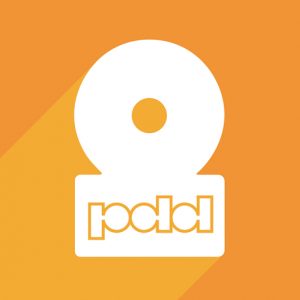 Peak District Design was set up by Si Homfray after a lifetime working in graphic design with many of the UK's loved businesses, organisations and brands who share a care for the natural world.
1: it's all about talking about our great open spaces, our well being and the natural world
2: every piece of art and every subsequent product is thoughtfully put together to tell these stories
3: it's all about a long term vision of a quality, sustainable and affordable product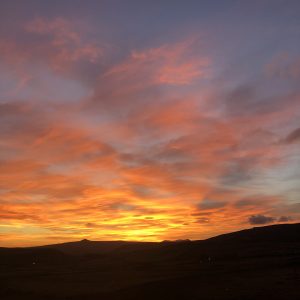 Everything Peak District Design is made with a love for the Peak Park.
Our products and designs are inspired by a lifetime spent exploring the Peak Park, all the time, realising how important outdoor spaces are for balanced wellbeing.
They are a celebration of the flora & fauna, the moorland, the crags and the wild open landscapes that all make this National Park a unique treasure and one of the world's greatest natural playgrounds.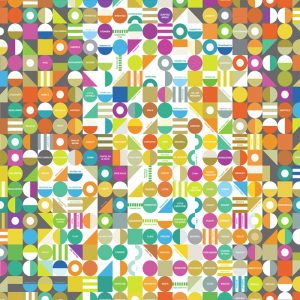 it's all about great design
with a great business ethic…
a: designing and delivering products that further a cause, help raise funds or create awareness
b: it's about collaborating with other like minded businesses to create strong product with purpose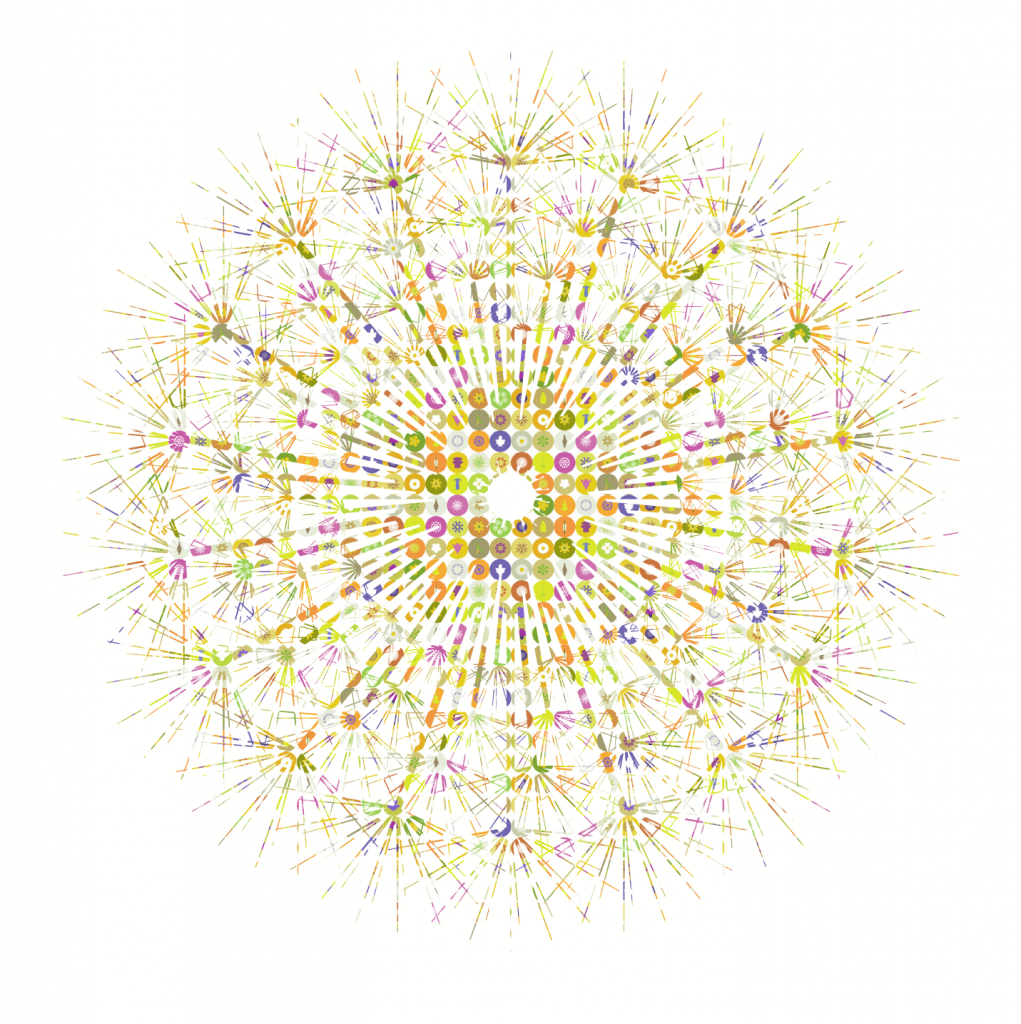 The product designs are inspired by everything Peak District. The work is drawn from a lifetime of living in, and a great personal love for, all the Park villages, the wild cragginess, the moorland, the natural beauty and the great open spaces.

The diverse idyll of the Peak has been over the last 30 plus years a place to exercise, a place to share, a place to breathe, a place to work and a place to rest. I hope you enjoy some of the work.

Si Homfray