Peak District Design was set up with a love for design and a love for the Peak District National Park.
By exploring new ways of looking at the Peak District National Park, Si Homfray is turning strong visual ideas into design for household products and giftware, responsibly and with occasional humour.
New products will be added every week… It's early days here at Peak District Design… and although hundreds of designs have been created, taking care to produce and deliver quality products will take a little more time… Thank you for your patience.
Si Homfray is striving to create new giftware ideas and household products with a fresh, contemporary and thoroughly modern take on our natural heritage. Si.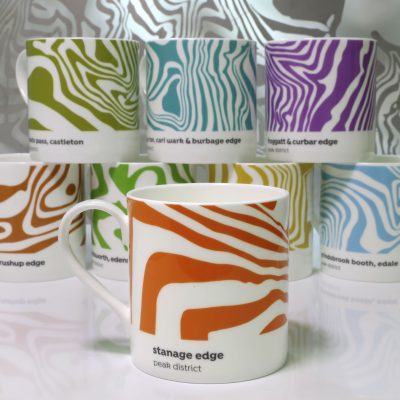 The Contour Design Range
The Peak District Design Contour Range of products comprises a series of treasured locations from around the Peak District mapped out as their actual contours.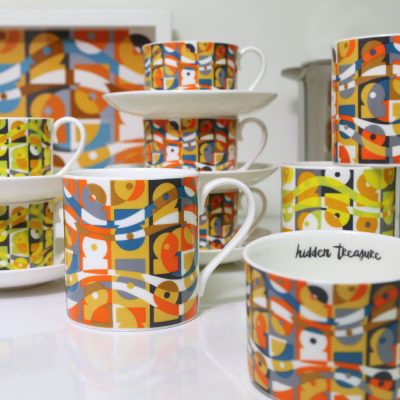 The Secret Spots Range
New for 2018. This range of products feature 'Special' coloured 'Spots', a grid reference of a loved Peak District place and a sentiment. The design feature words such as 'Hidden Treasure', 'Golden Moments' or 'Shared Giggles'.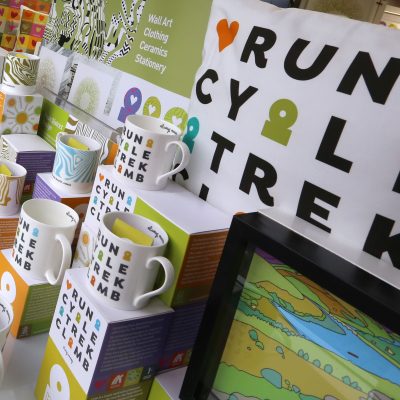 I love the Peak District Range
The I love, or the I heart, the Peak District range is a series of graphic designs featuring ideas that revolve around expressing confident love for our first National Park.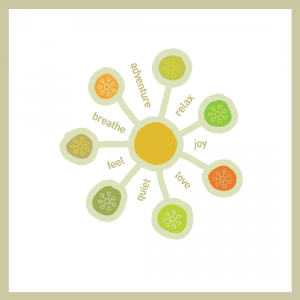 Sentiments & Sensibilities
This range of products revolves around written expressions. These sentiments describe the lift that we gain from large open spaces such as the Peak District.