Peak District Design is now all over on Park Designs – our exciting new website.
Park Designs will eventually will deliver products from around all our wonderful great outdoor parks.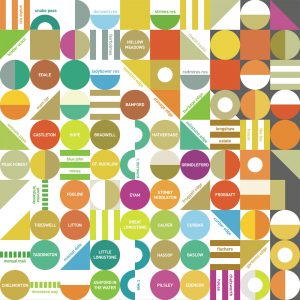 This range of products incorporates the contemporary Peak District map – Beauty Spots. A comprehensive and accurate map of everything Peak.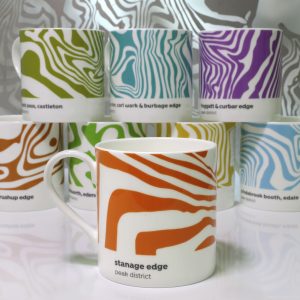 The Peak District Design Contour Range of products comprises a series of treasured locations from around the Peak District mapped out as their actual contours.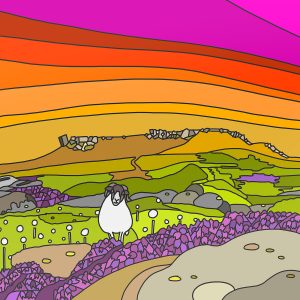 This range of products revolves around strong representational line drawings and colours of the more beautiful spots, the idyll that is the Peak District National Park.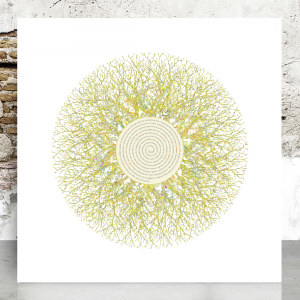 The Iconic Peak District Range of products is a series of built up from several levels of intriguing detail. Featuring new techniques of design hidden within design.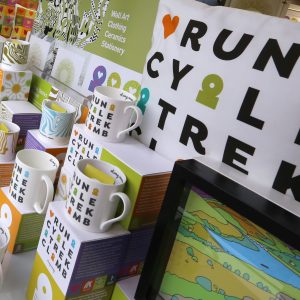 The I love, or the I heart, the Peak District range is a series of graphic designs featuring ideas that revolve around expressing confident love for our first National Park.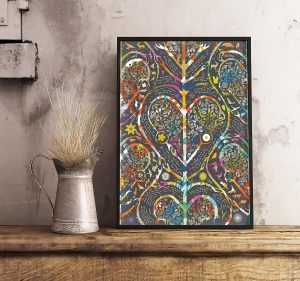 The if you love nature range comprises product that extols the sentiment that embracing nature is part of a balanced wellbeing.