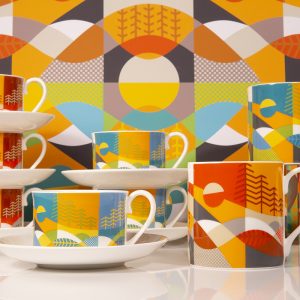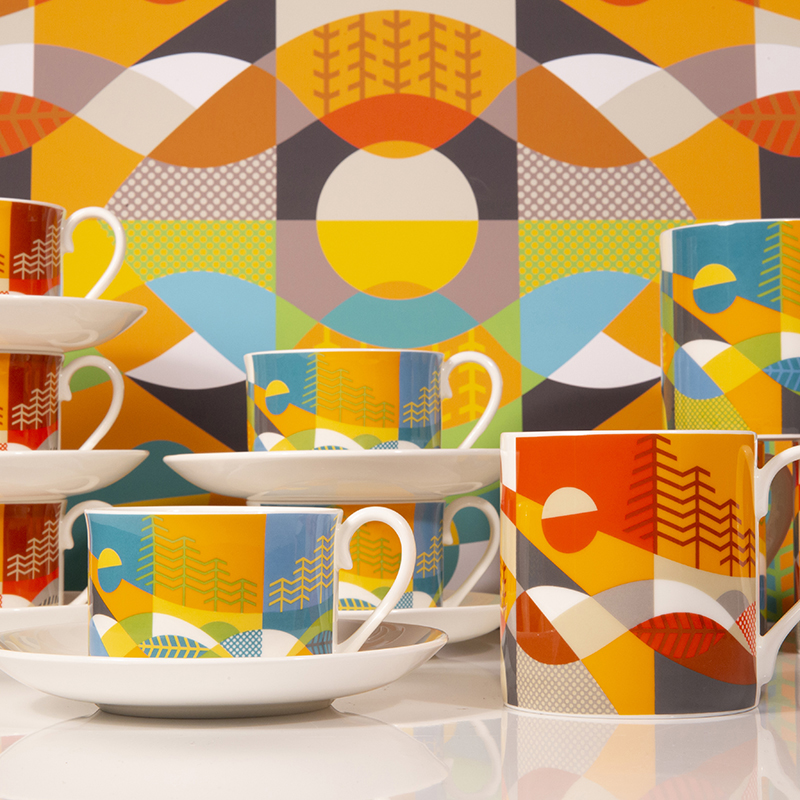 The Parks Secret Spots Range
This range of products feature 'Special Spots' an Ordnance Survey grid reference of a special place from around the Peak District/Lake District.
The Secret Spots range features a range of print designs. Similar patterns in different colourways. Each pattern is applied to Peak District Design quality giftware and home furnishings.
The design patterns feature contemporary designs by si homfray. Pattern design comprising landscapes, rising and setting sun and the hills and valleys of the park environment.
Sentiment: In addition to the grid reference, somewhere on every secret spot ceramic or furnishing piece there is a sentiment. The design feature words such as 'Hidden Treasure', 'Golden Moments' or 'Cumbrian Sunrise'.