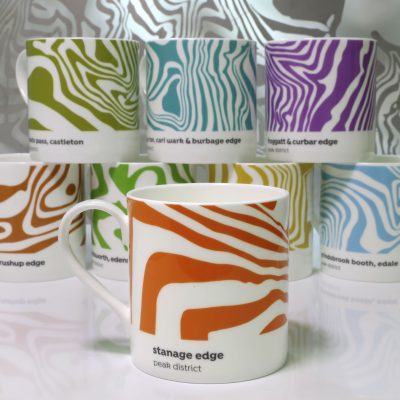 The Contour Design Range
The Peak District Design Contour Range of products comprises a series of treasured locations from around the Peak District mapped out as their actual contours.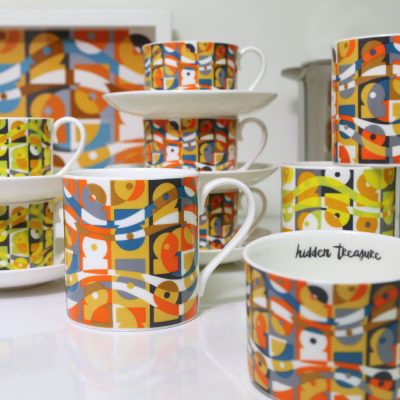 The Secret Spots Range
New for 2018. This range of products feature 'Special' coloured 'Spots', a grid reference of a loved Peak District place and a sentiment. The design feature words such as 'Hidden Treasure', 'Golden Moments' or 'Shared Giggles'.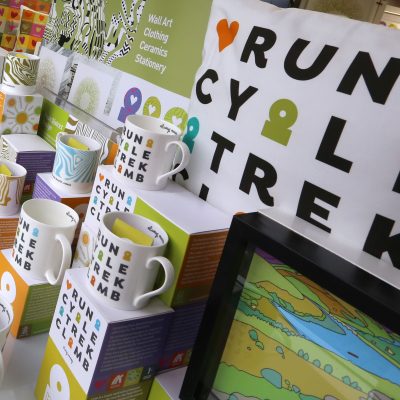 I love the Peak District Range
The I love, or the I heart, the Peak District range is a series of graphic designs featuring ideas that revolve around expressing confident love for our first National Park.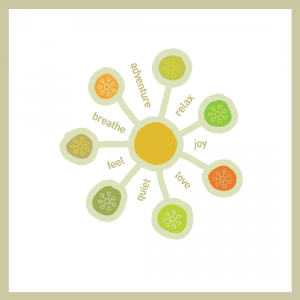 Sentiments & Sensibilities
This range of products revolves around written expressions. These sentiments describe the lift that we gain from large open spaces such as the Peak District.