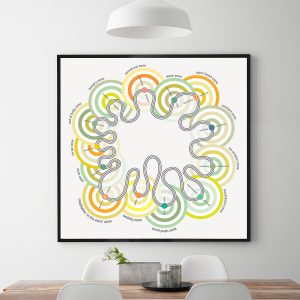 Park Activities
The Peak District Design range of Park Activities products embrace the diverse number of physical activities that are undertaken in the UK's first National Park.
Running, rock climbing, cycling, mountain biking, walking, dog walking, picnicing and just general eating and drinking will all be illustrated and celebrated as this range of quality products unfolds.
Designer: Si Homfray.